More than 250 projects and a sustained growth, resulting from the trust of our customers.
Key dates
The firm is founded in 2004 in Paris.
During the first 4 years, STEP Consulting is almost dedicated to the aerospace & defense sectors.
In 2008, our positioning is widened to other industrial sectors.
In 2013, a new office is opened in Toulouse
Since 2017, two new partners are reinforcing the team to boost our growth.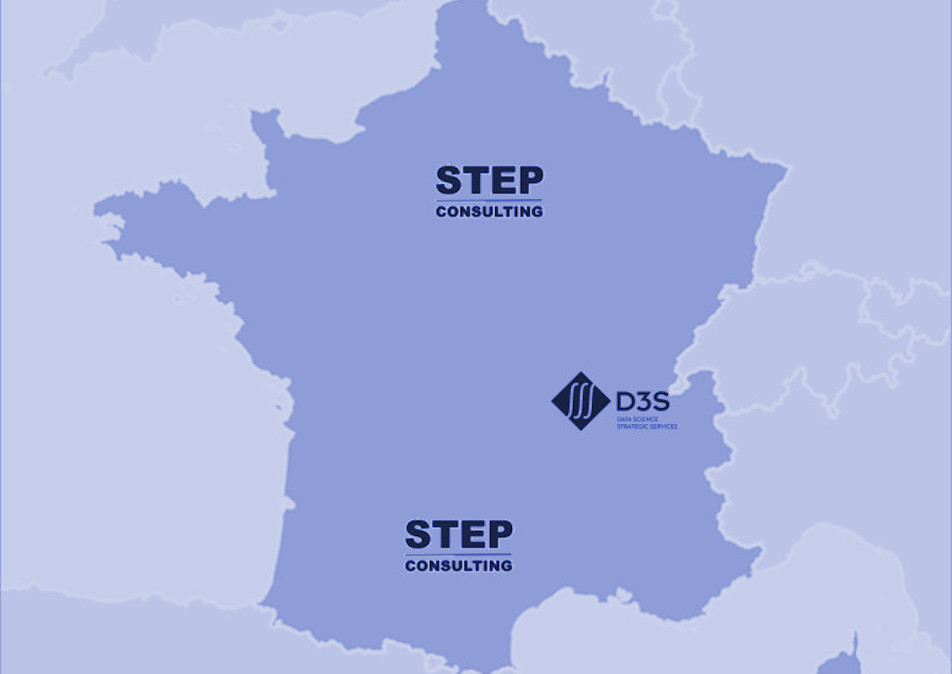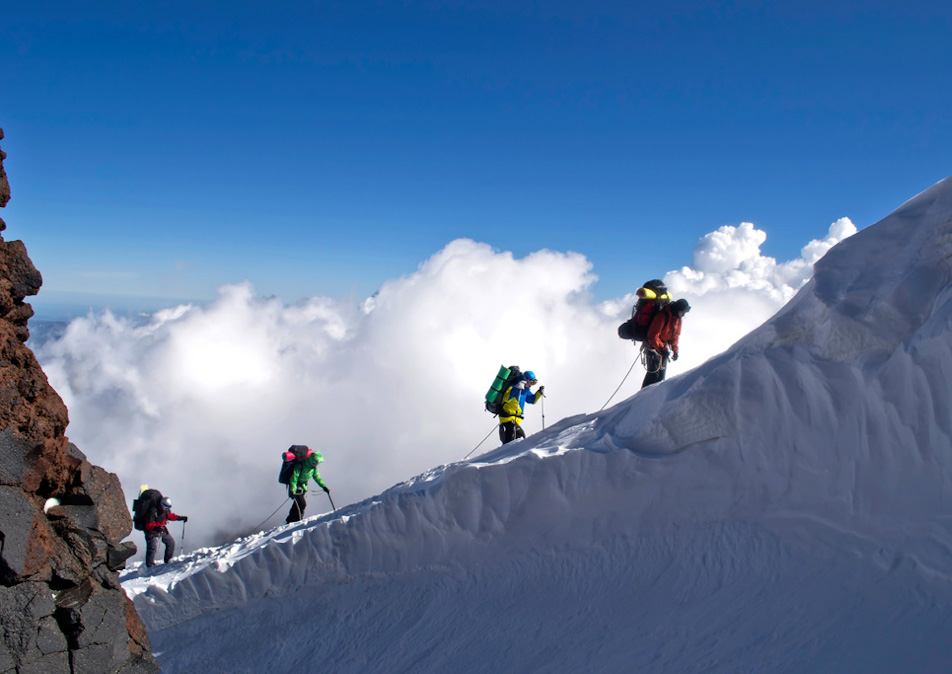 Growth
Until 2013, the firm achieves a constant 2-digits annual growth
Since 2014, data analytics drives us naturally through a major growth path
In 2016, D3S (Data Science Strategic Services) is created; a capitalistic partnership is signed with STEP Consulting
Since this strategic move, our growth have accelerated significantly
Today, STEP consulting and D3S represent a team of more than 50 consultants and data-scientists
Growth
Until 2013, the firm achieves a constant 2-digits annual growth
Since 2014, data analytics drives us naturally through a major growth path
In 2016, D3S (Data Science Strategic Services) is created; a capitalistic partnership is signed with STEP Consulting
Since this strategic move, our growth have accelerated significantly
Today, STEP consulting and D3S represent a team of more than 50 consultants and data-scientists