To be exposed to stimulating projects,  while being part of a human-sized team.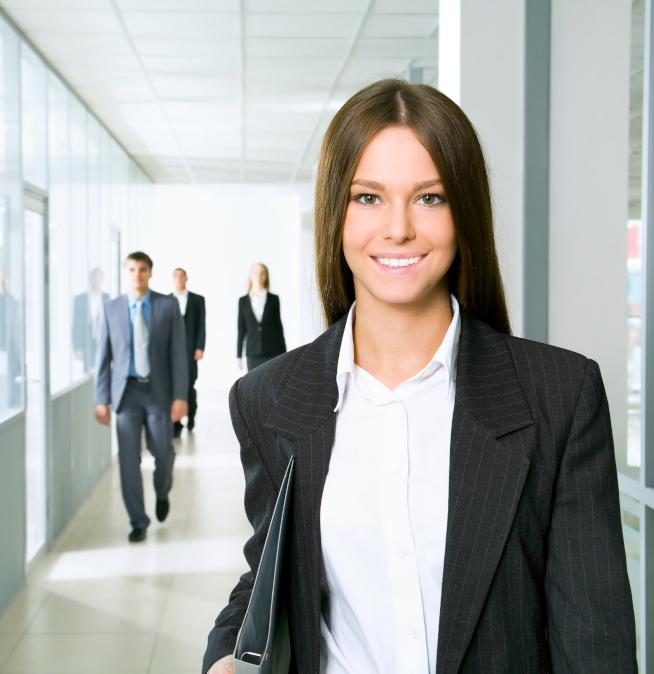 Develop your personality and competences through Stimulating and highly exposed projects, while benefiting from a direct support from experienced partners, aiming at rapidly increasing your responsibilities on assignments
Act through all stages of customers relationship, in addition to your assignments, you will be involved in marketing initiatives and pre-sales activities.
Evolve within a human-sized organization and thus fully participate to the life of the firm (returns of experience, team meetings…)
Improve your technical and/or soft skills by taking benefit from state-of-the-art academical knowledge, or knowledge acquired internally by other consultants.
Our trainings cover business skills, method and Analytics, as well as relational skills.
Our experienced consultants, take initiatives to organise internal trainings and/or identify and test new external trainings.